Lab Members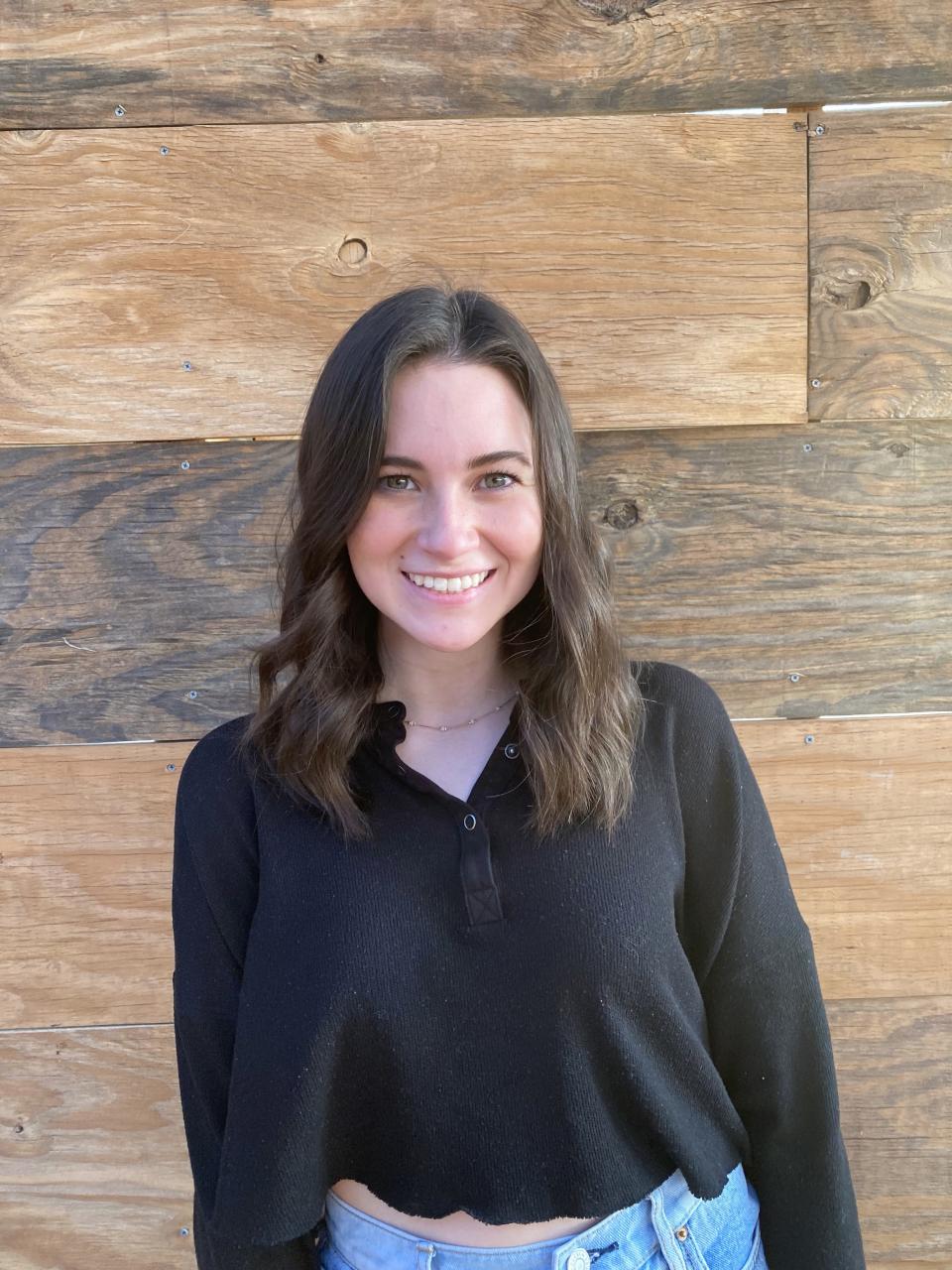 Madi Gackle - 2022 - ????
Undergraduate Thesis Honors Student
Spring 2022 - One day Atley came to me and said "I have an idea, i'm a preceptor for a class that has a bunch of smart people in it. What if at the end of a lecture about microtubules, I go up to the front of the class and talk about the lab and the work we do? Maybe we can recruit some new members?"
Welcome Madi! Madi hails from the mecca that is the Phoenix suburb of Happy Valley. Madi has a 12.0 GPA and joins our lab as a sophmore. She came to the lab with practically no experience, but, it quickly became apparent that Madi posesses the coveted "golden hands" skillset, as in, anything she touches turns to gold. Madi went from zero to hero in a matter of months, deciding early on to go ahead and choose the Langlais Lab as the lab for her Honor's Thesis. With the loss of Atley and Skylar, Madi's arrival was perfect timing. In her spare time Madi is an amatuer professional bartender who likes to pour garbage into a fishbowl, stick two straws in it, and call it a masterpiece. Cheers to scientific progress and saying HELL NO to Blue Curacao! 
Macie Goodmanson - 2022 - ????
Undergraduate Thesis Honors Student
Fall 2022 - Macie, another poor soul snared in Atley's trap, even worse, she got caught as a Freshman, completely unsuspecting, so full of eagerness and hope. Macie spent some time shadowing here and there in the Spring of 2022, but mostly she marveled at my ability to come up with excuses for why I couldn't meet up. Luckily for Macie, things eased up and now, the Fall of her sophomore year, she's officially enrolled in her Honor's college thesis right here in the old Langlais Lab. We'll be teaching her stuff like making sure she completely avoids learning how to do a BCA assay from Noah, and that she needs to steer very clear of learning glucose uptake assays from Jake, and that she absolutely cannot listen to anything Kaelie says about tissue culture. As a result, Macie has pretty much just walked around in circles since she's been here,  pondering why anyone would ever do this for a living. Things are gearing up though, so, rest assured, Macie will soon be incessently failing just like the rest of us! LET'S DO THIS.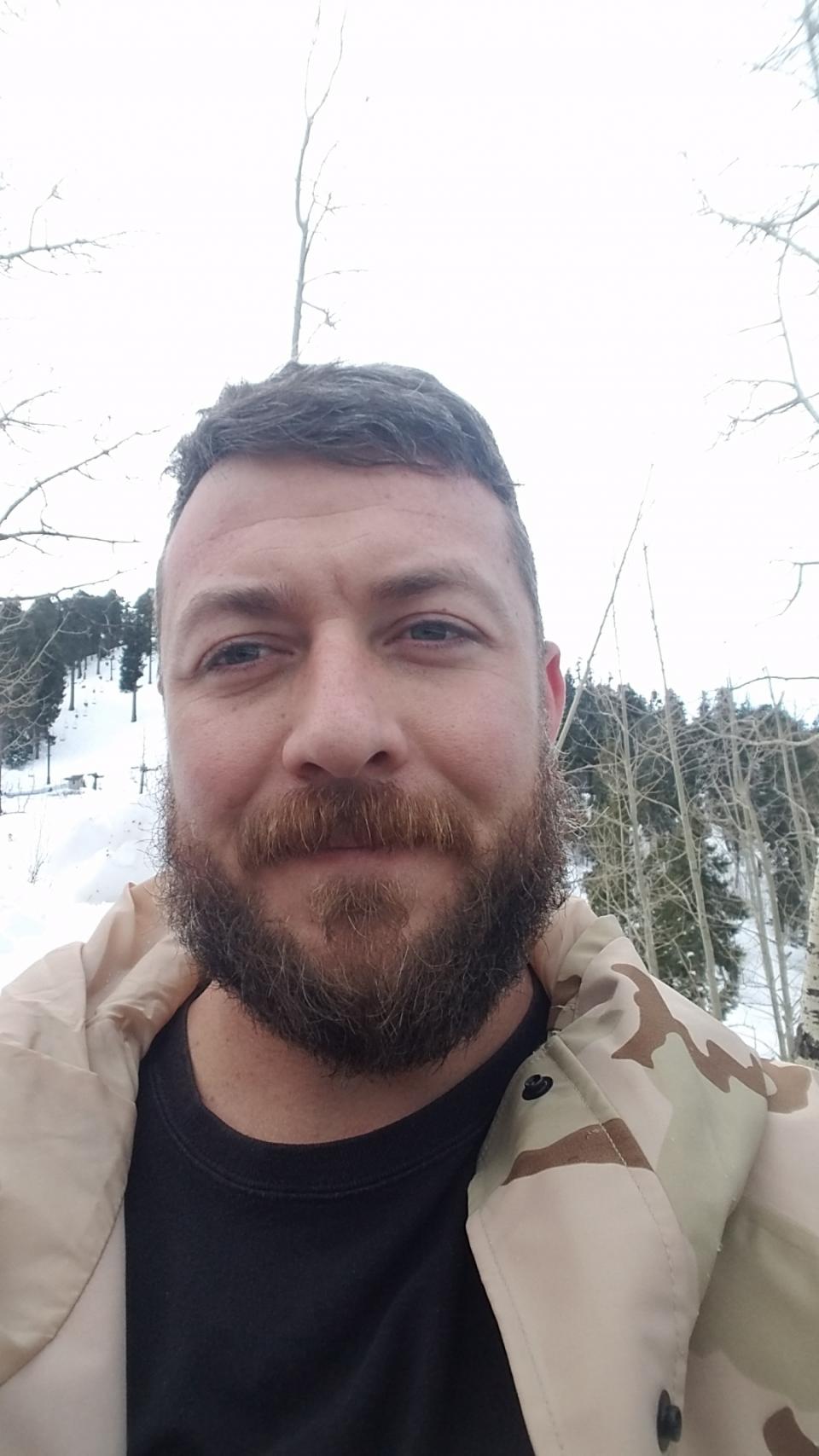 Austin Lipinski - 2019-????
Research Specialist
Austin comes to us straight outta college! Austin is now the go-to person for the proteomics lab we run across the hall. Austin realized in his mid 20s that he should get a degree cause hard labor is hard. He realized he liked science so he got some kind of scientific double major and while doing that met Mack. Once Natalie and James had to move to North Carolina, the Langlais Lab was fortunate to get a lead on Austin through Mack who recommended Austin as a replacement for Natalie. Since showing up in the late Fall of 2019 Austin has had no choice but to get with the program. Let's just see if he can survive the science gauntlet, he's done pretty damn good so far. GOOD LUCK AUSTIN. 
UPDATE! Austin is awesome.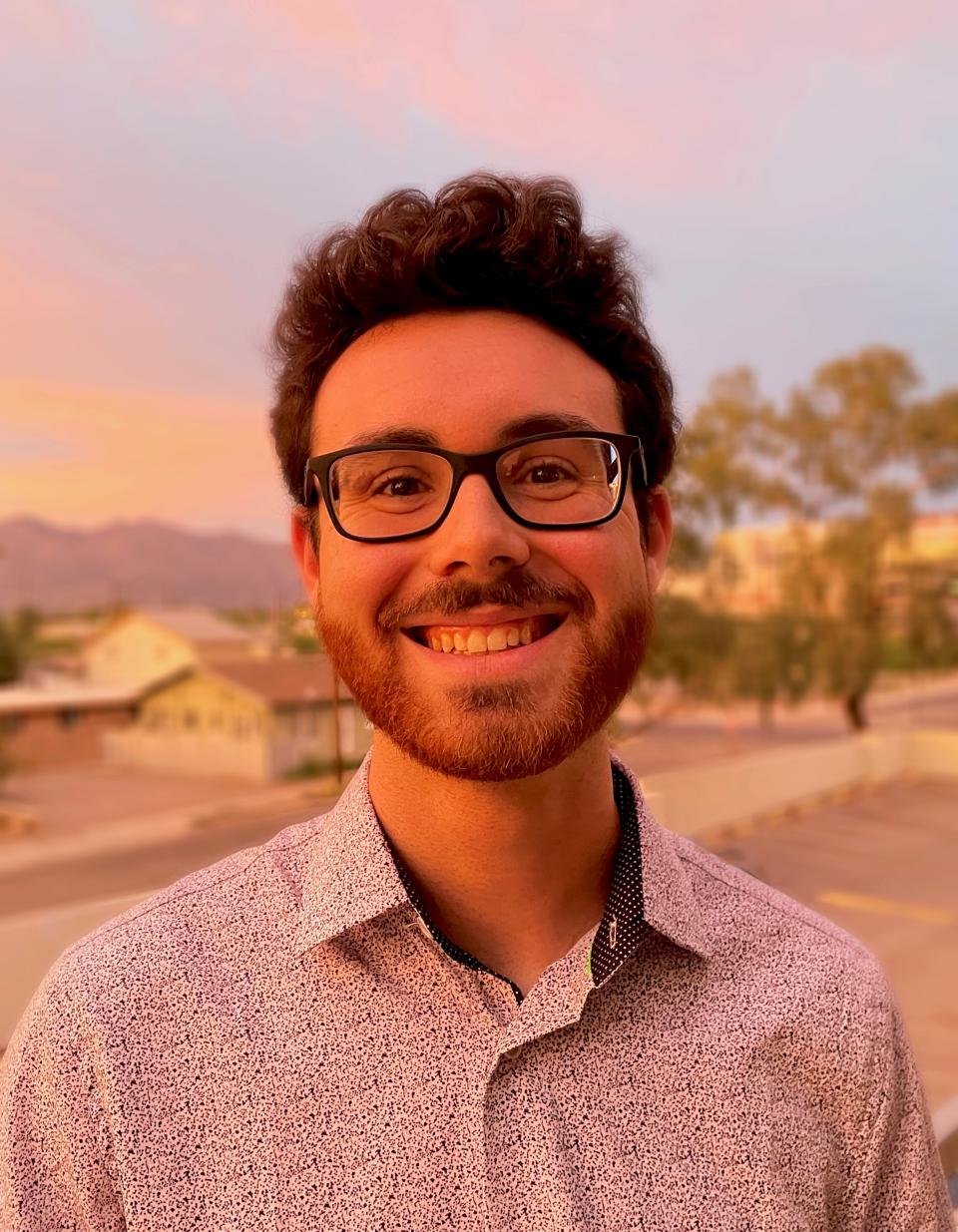 Mac McGraw - 2022 - ????
Undergraduate Thesis Honors Student
Spring 2022 - Ah yes, Mac McGraw. In his spare time, when he's not volunteering to help feed the homeless, or running a Physiology Student Group, or participating in a Student Diabetes Club, or doing 512 things for the early entrance program (HEAP) for UA Medical School, he dabbles in a little bit of Langlais Lab. Mac comes to us from the Mandarino Lab, where he helped out on some of the Center for Disparities in Diabetes, Obesity & Metabolism BioBank biz. Seeking a more bench-centric lab for his Phyiology Honors Thesis, Dr. Mandarino recommended Mac consider an experience with us. Mac has been such a fantastic addition to the lab because he already has an in-depth understand of type 2 diabetes, being type 1 himself. I'm pretty sure Mac has taught me more than I have taught him. When I grow up, I want to be like Mac.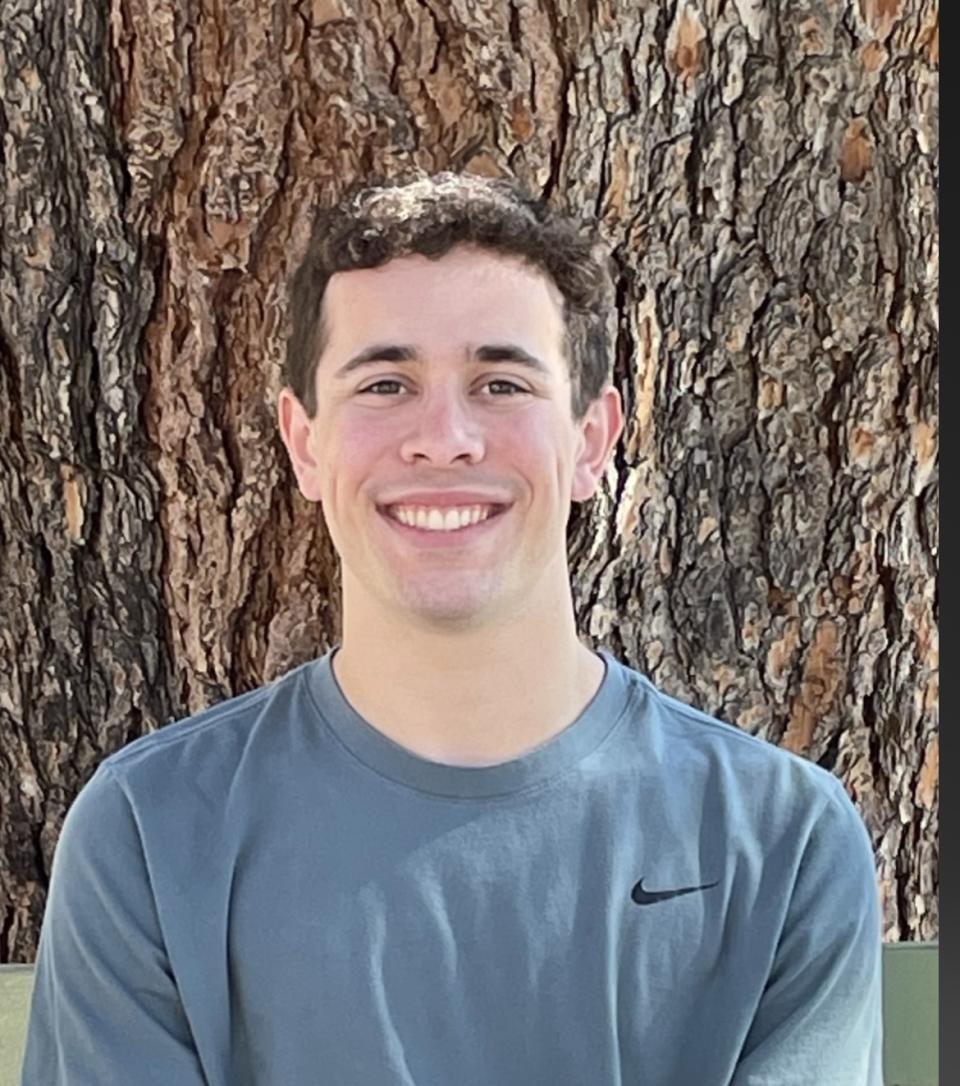 Jake Nash - 2022 - ????
Undergraduate Student
Spring 2022 - The Undergraduate Biology Research Program (UBRP) here at the UA offers undergraduates the opportunity to intern in research labs (see Skylar and Atley on over in the Langlais Lab Alumni page). Who knows why, but, Jake Nash, upon getting accepted to UBRP, reached out with an interest in performing his UBRP summer internship in the Langlais Lab. I can only assume all the other labs were full. Jake, a junior, hails from near Fountain Hills up in Phoenix where he grew up dreaming of playing in the NBA, only to realize that he had reached his peak on his middle school junior varsity basketball team. Jake is the first student in the Langlais Lab to get detention from blowing off the basics. After four days of D-Hall, Jake emerged with a better understanding of the Langlais Lab, so he took that newfound knowledge and parlayed it into performing the worst glucose uptake assay that I have ever seen. In true underdog form, Jake, determined to succeed, stayed on the grind and through his hard work, earned himself a spot in the Langlais Lab. In his spare time, Jake, who never gave up playing basketball, enjoys swatting jabronis' garbage deep into the bleachers over at the Rec Center. Jake, let's go discover something before I get fired.
Kaelie Zelms - 2021 - ????
Undergraduate Thesis Honors Student
2021 - Once I realized Atley was going to leave us to become the President of the United States of America pretty soon, I had the epiphany that she probably knows other highly functional, up-and-coming, academic elites. In typical take-care-of-business Atley form, she simply said "ya, i'm puting out the call". 10 MINUTES LATER WELCOME KAELIE ROSE ZELMS! Kaeaeaelie comes to us from NORTH Scottsdale OK, not South Scottsdale, NORTH Scottsdale, like Kierland, not Taco Bell on McDowell and Hayden. Like Atley, Kaelie is also in the sorority comprised of over-acheivers that make me regret the time I wasted skateboarding when I was in college, although Kaelie is just a Freshman, so she is involved in only 36 extra-cirrucular activites, not 608 like Atley. Kaelie has joined the lab with zero scientific experience, although she passed the scientific vetting process like a pro. Kaelie will only be able to train with Atley for just a few weeks before she heads home for the summer. Once she returns, she will apply to the UBRP program and we will make her work 80 hours a week in the lab to prove her worth. Funny thing is, because of the stupid pandemic, I've never actually met Kaelie, our entire experience has been through the internet. Alright, let's all wish Kaelie good luck during her transformation from booger-pickin' Freshman rookie to Sophomore Like A Boss.
2022 - UPDATE - Kaelie is now a sophomore and is doing not that bad here in the Langlais Lab. College has her split between many commitments, although, it is obvious she should drop them all and only work in the lab 80 hours a week. C'mon Kaelie, get my priorities straight.